4 tags
6 tags
Watch
I can't wait for the race edits start popping up!!!
13 tags
6 tags
12 tags
5 tags
3 tags
Watch
Damn, this Rocket Bunny kit is growing on me!!
3 tags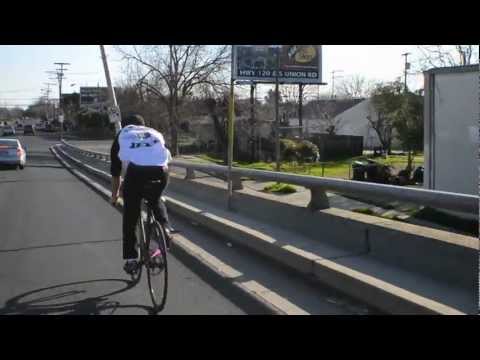 9 tags
6 tags
7 tags
1 tag
7 tags
4 tags
6 tags
4 tags
7 tags
5 tags
Watch
Can't wait for this! I always enjoy edits from Faz!
5 tags
Watch
Another good one from Duraath! This race looked like it was real fun!
5 tags
6 tags
Dear Mom....
I just wanted to tell you, on this special day, how much you mean to me and how much I appreciate everything you have done for me. I would not be where I am today without you. Whether you were helping me out to get my first car, giving me financial advice or offering me your engagement ring to use towards getting one of my own for Shauna, I will never forget! You are so strong and I look up to...
6 tags
7 tags
7 tags
MASH SF: Atomic 22 for MASH →
mashsf: Ready for the future of bicycle security? Meet Atomic 22. Over the past eight months we have been working closely with Atomic 22 to develop security packages for the bikes we build, ride, and race. The end result is a precisely crafted, limited number custom key system, with smart… Mash does it again!
6 tags
Watch
Full length!
4 tags
6 tags
4 tags
8 tags
5 tags